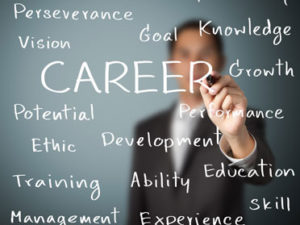 People …

Our people are our greatest asset and the success of Kiwi Medical Supplies is the result of the talent, passion and vision of our creative and highly dedicated employees, who set a global standard for professionalism, service and quality. When you join Kiwi Medical Supplies, you are not only joining one of the fastest growing companies of UAE, you are joining a family of professionals with humble attitude.
We have a flexible, open and down to earth culture that provides a lot of freedom to our team with an emphasis that "with great freedom comes great responsibility".
When we hire, we look for intelligent, driven individuals who can take self-initiative and would constantly want to evolve and grow with our company.
Learning & Innovation …

Kiwi Medical firmly believes that learning is continuous process and one can learn at any age at any time. Learning is required to keep the mind sharpened at all times and allows one to keep abreast of current trends and empowers one with life-long abilities which can be applied to one's job functions to improve overall performance. We encourage our employees to participate in expositions, product technical training and related CMEs to update their knowledge with latest developments. Kiwi Medical is a company of people who want to improve their skills, who demand career development, and who like to learn.
Pursue a Career not a Job …

At Kiwi Medical Supplies we don't offer Jobs we give you a career, we empower you with knowledge and skills that helps you make a real difference. We are committed to evolving and growing our business in smart, new ways that offer personal growth opportunities too.
Join our Professional Community
Introduce yourself to us by submitting a short profile, and we'll connect you directly to relevant news, annoucements and meaningful career opportunities as they become available.