WHO WE ARE
Kiwi Medical Supplies is a reputed medical supply company operating under Pride Group of Companies with its headquarter in Abu Dhabi, United Arab Emirates and subsidiary office in Mumbai. Pride Group has its roots in United Arab Emirates from 2000 up to present with diverse business interest in Retail, Manufacturing, Distribution, Uniforms and IT Trading. Kiwi Medical Supplies is one of the fastest growing medical consumable and equipment distribution company in United Arab Emirates with broad product portfolio in supplying medical products from various multinational companies in the Healthcare Industry. Kiwi medical supplies has an excellent distribution network through direct supplies and strategic partners across GCC and Indian Sub-Continent.
MISSION AND VISION
Mission
It is our mission to distribute medical consumables
and equipment maintaining un-interrupted supply,
timely service and quality of our products.
To update medical professionals with latest
developments in the field of medical equipment
and consumables for best possible healthcare
outcome.
Vision
To make Kiwi Medical Supplies a company that is
regionally known, respected and trusted for its
distribution expertise, professional representatives,
service delivery excellence and high ethical standards.
OUR CORE VALUES
Our company core values H.E.A.L.T.H empower us to work together under a common purpose and ensure we add value in our day-to-day interaction with our customers and colleagues. Living by our company values matters, culture and values provide the foundation upon which everything else is built. They are arguably our most important competitive advantage Kiwi Medical Supplies has.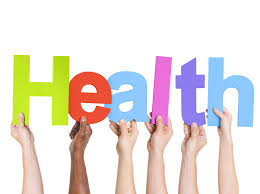 HEALTH
We prioritize the health of our customers in order to do that we assure that we deliver our patients the best products and equipment which is beneficial to your health.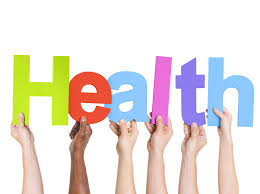 EXCELLENCE
We put our customers first & deliver the very best sales, service & support.
Excellence means greatness – the very best. We aim to achieve excellence in everything we do.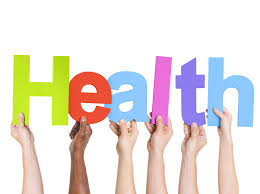 ACCOUNTABILITY
We are accountable for our actions; we take ownership of problems & we solve them.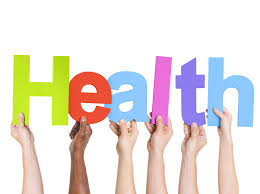 LEADERSHIP
Each and everyone at Kiwi Medical Supplies demonstrate leadership skills to develop effective communication.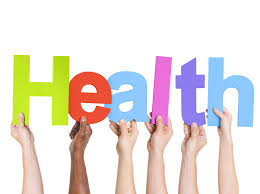 TRUST
Trust is the cornerstone to all our customer experiences. It can't be built in a day, but it can be destroyed quickly.
Focusing on each customer individually is our main goal instead of rushing to get things done can help create a long-term relationship of trust.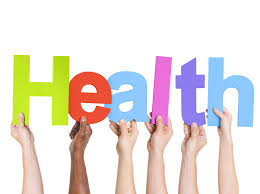 HONESTY
Being honest to our customers helps create trust and build stronger relationships with our customers and clients.
QUALITY POLICY
CERTIFICATION